Countertops
Come see our newly remodeled showroom of beautiful countertops. Choose from a variety different styles and manufacturers.
Granite

Granite is such a beautiful natural product. It has qualities and longevity that makes it an easy choice for a countertop.
Laminates

Laminates have come a long way in recent years. They now have the visuals of natural stone, with edge treatments that make them look like the real thing. We carry a styles by Wilsonart, Pionite and Formica.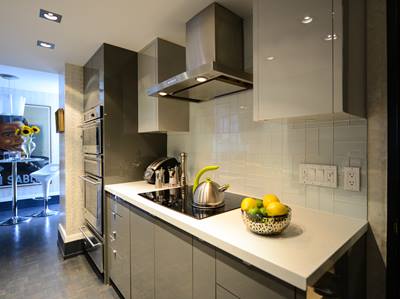 Quartz

We Professionally install Cambria countertops on new or existing cabinetry. The beauty of Cambria, other than being American made, is that extremely easy to care for. What a beautiful upgrade to your kitchen or bath.
Click here to view the Cambria collection online >
Corian

Corian is an acrylic countertop option that has been around for many years. We professionally install this product.
Click here to view the Corian collection online >
When you choose new countertops for your home, your home is transformed into an open invitation to family and friends, a place of pride, somewhere to gather, the true focal point of your home.